DO IT FOR

YOUR

SELF
Today's World Demands Conscientious Attitude to Your Body
PRINCIPLES FOR SUCCESS:
PARTICULAR MEAL RATIO

THAT FITS YOUR LIFESTYLE

GIF EXERCISES,

SUITABLE FOR MALE/FEMALE BODY TYPE AND YOUR GOALS
INDIVIDUAL SPORT

SUPPLEMENTS SAMPLE

DESIGNED FOR YOU
10
WEEKS
TO DO YOUR BEST
Make your dreams come true:
Lose Weight, Get Perfect Body
Shape and Boost Immune System
5-PHASES INNOVATIVE WORKOUT PROGRAM suitable for gym/home for male/female
MEAL AND SPORT NUTRITION PROGRAM, beauty tips for each phase
Each phase takes your PROGRESS into account
GIF-PIC EXERCISES WITH PROPER TECHNIQUE
24/7 ONLINE SUPPORT AND MONITORING BY ME
Cardio Power

to develop your endurance

Fat Out

HIIT shape, to feel the new form of your body

Pump &Go

to increase your strength, endurance and muscle mass

Dry

to get a lean shape

Renew

to fix the result and lead healthy lives
EXAMPLE
RIGHT
EXECUTION
EACH
EXERCISE
WILL BE PRESENTED TO YOU IN GIF-PICTURES
PROGRAMS AND STAGES
CUSTOMIZED NUTRITION PLAN
Detailed meal plan new each week
Weekly grocery shopping list
Vegetarian option
Creating for your lifestyle (health questionnaire)
Each phase takes your progress into account
Sport supplements designed for you
24/7 contact for help and support
FOUR WEEKS

$ 180

€ 145

SIX WEEKS

$ 220

€ 175

FULL PROGRAM

$ 280

€ 235
FIXME PROGRAM (TRAINING AND NUTRITION PLAN)
5 phases workout plans designed to fit your style
Suitable for gym/home exercising
New weekly meal and sport nutrition plans
Supplements recommendations
Available for men and women
24/7 support and monitoring by me
FOUR WEEKS

$ 230

€ 185

SIX WEEKS

$ 280

€ 235

FULL PROGRAM

$ 390

€ 345
PRIVATE PERSONAL
COACHING
PERSONAL CONSULTATION

PT ONE TO ONE

PERSONAL HEALTH
TRIP

LONG-TERM ONLINE PERSONAL COACHING WITH MONITORING
SUCCESS STORIES
Alex
Svetlana
Evgeniy
Nataly
Michael
Dmitry
Lola
David
Andrew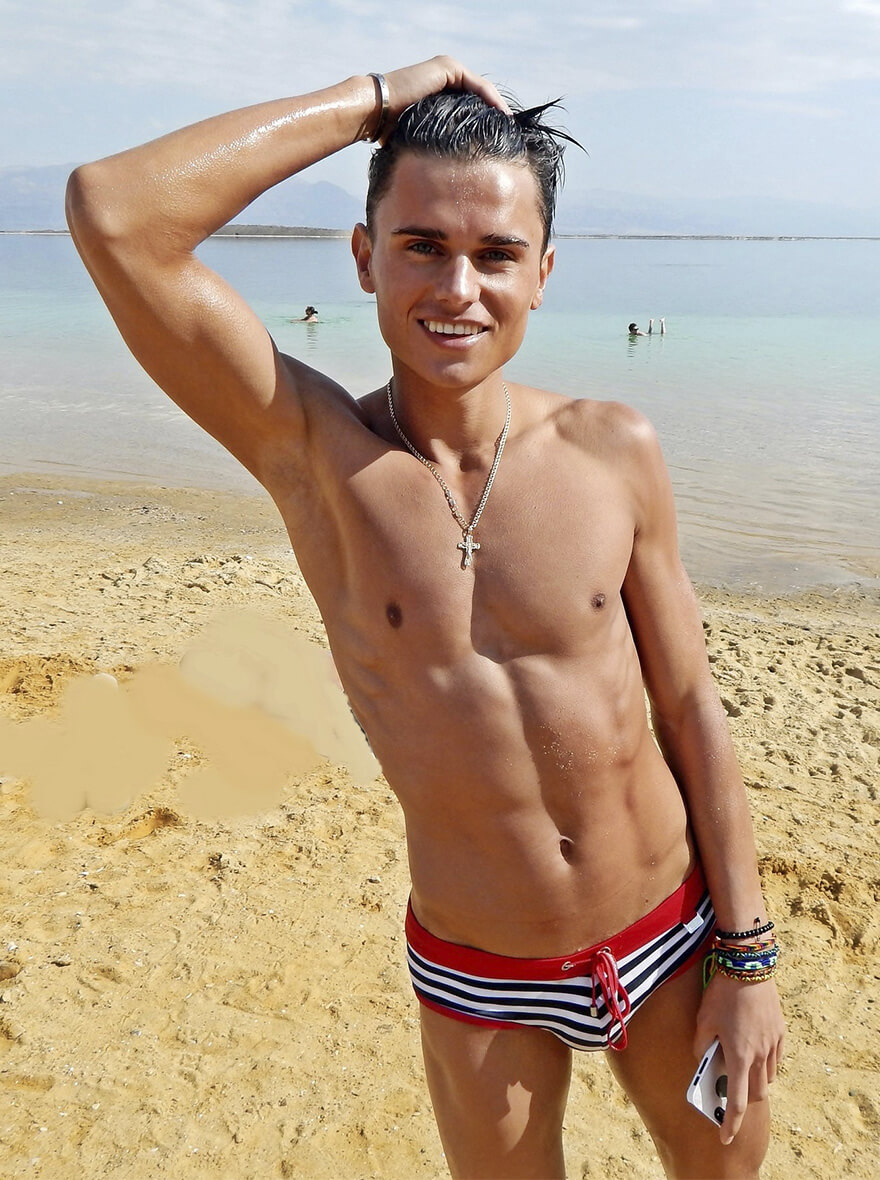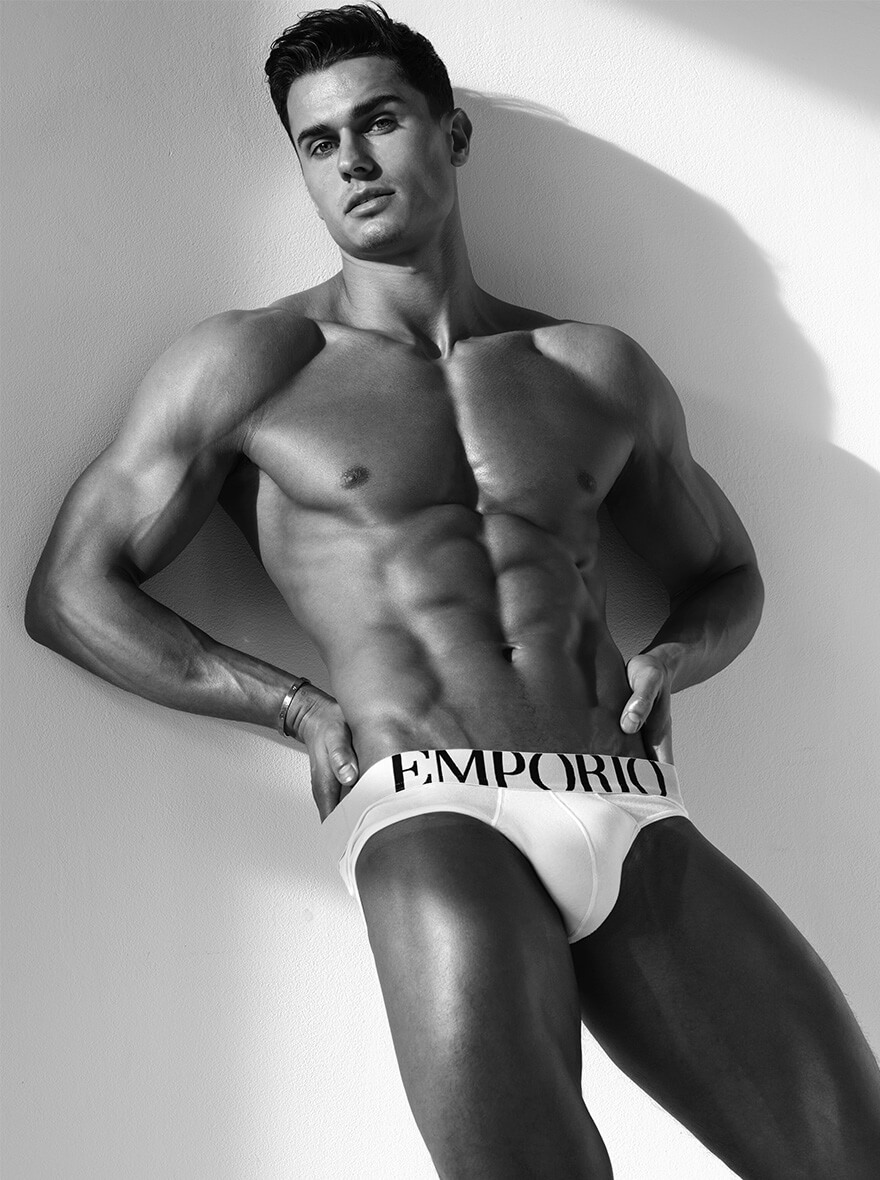 If you think that success came to me easily, it is not true. A lot of work on myself, academic knowledge about body building, discipline all these allowed me to achieve harmony with my body. I systematized my knowledge to help each of you everyday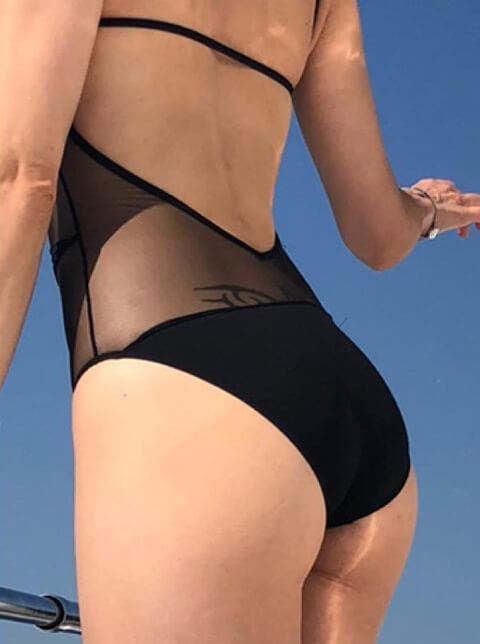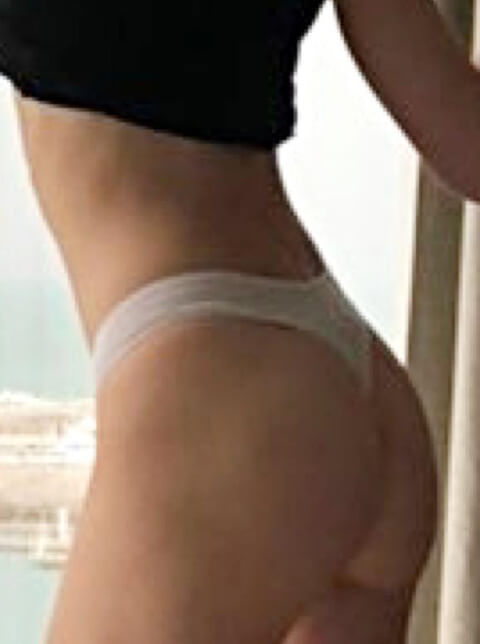 I am an athlete, I know many techniques, approaches to working with the body. Alex gave me a systematic approach, care, attention, love 24/7, which led to very fast, vivid and noticeable results. Honestly, I was skeptical, but a competent approach and attention to all aspects of my life gave me amazing energy and strength. For me, the most valuable thing is health and an ideal body was added as a bonus. My program was the long-term online personal coaching with monitoring. Perhaps this is the best, enthusiastic, attentive master of his craft. Convenient communication format and support. I recommend everyone to study with Sasha, especially those who think they know everything. You will learn a lot of new and valuable things for your well-being.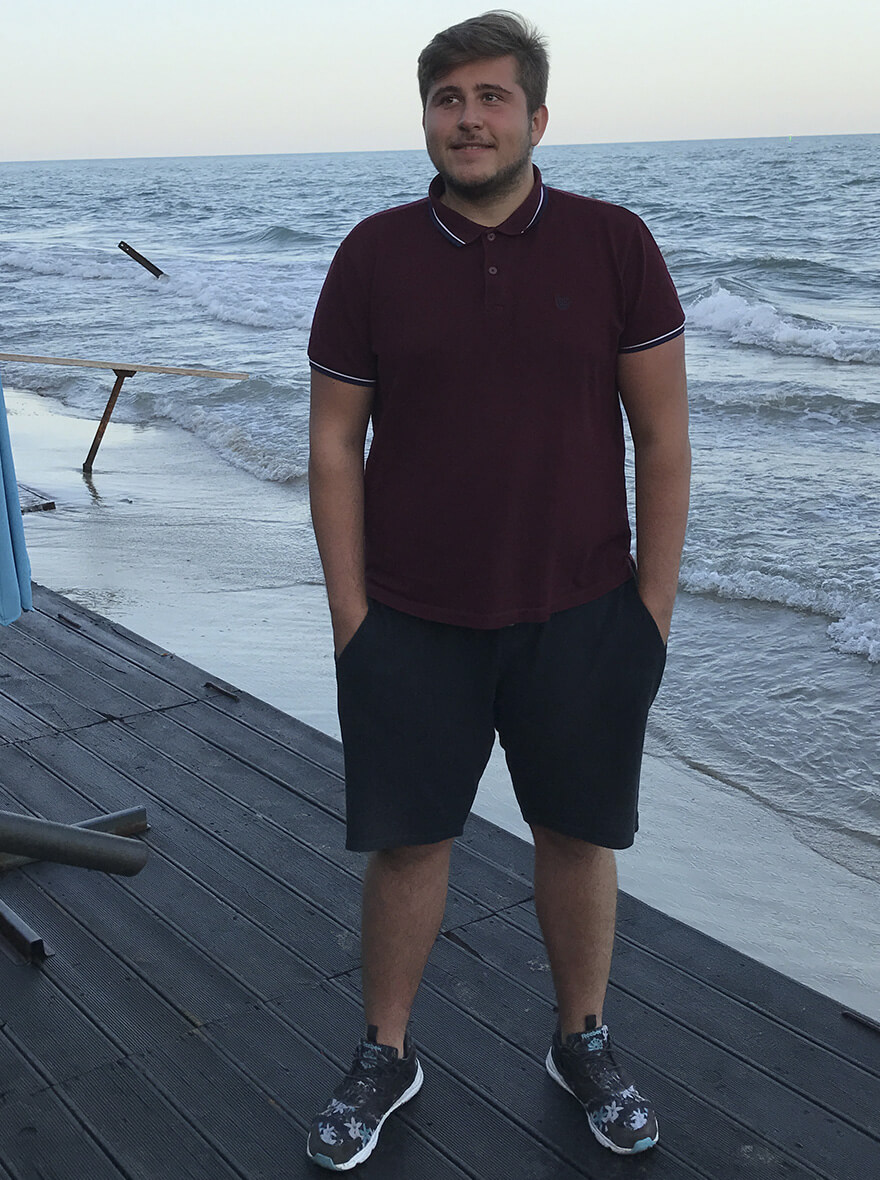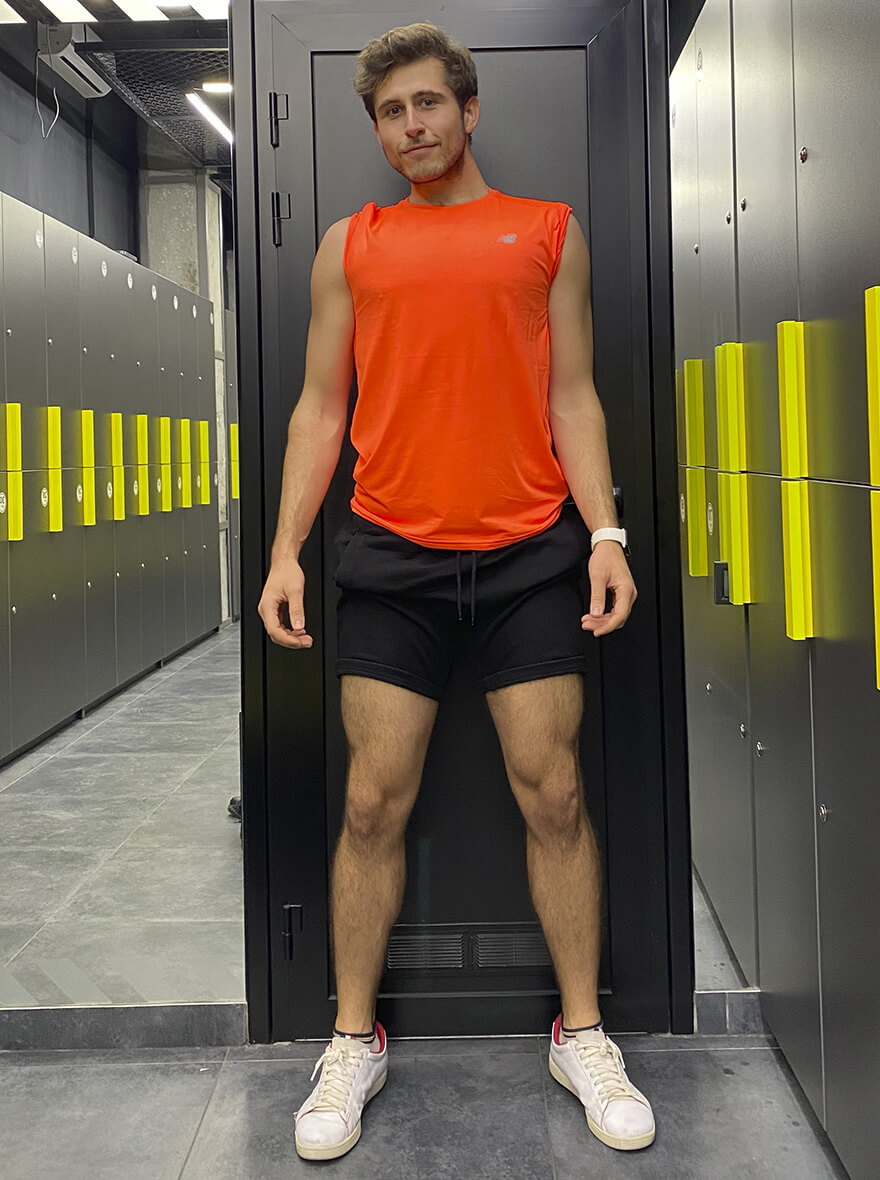 Sasha is the best trainer! He is incredibly knowledgeable. I've had many trainers, but I always lacked motivation and never got the desired results. Alex adjusted my technique, helped with proper nutrition and supplements and instilled me with confidence. He has a unique quality which ends in the best results guaranteed. In addition to the bodybuilding results you gain a lot of insight and knowledge about your body and other aspects of your life. I am immensely happy with my changes. Don't wait, trust a professional! And believe me, virtual training is just as effective and successful as in person.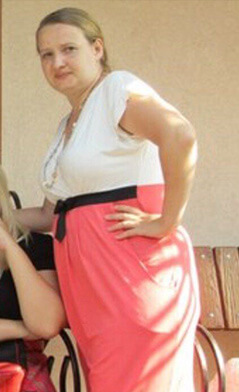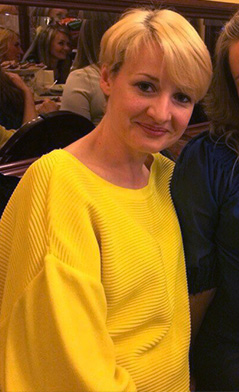 Alex changed my life 360 degrees. How many times I have had started, how much time has gone… But, it's never too late. Alex has everything: knowledge, discipline, control and care. In 4 months I lost 70 pounds / 30 kg and can't be happier. I feel light and healthy. Alex is the best coach and mentor!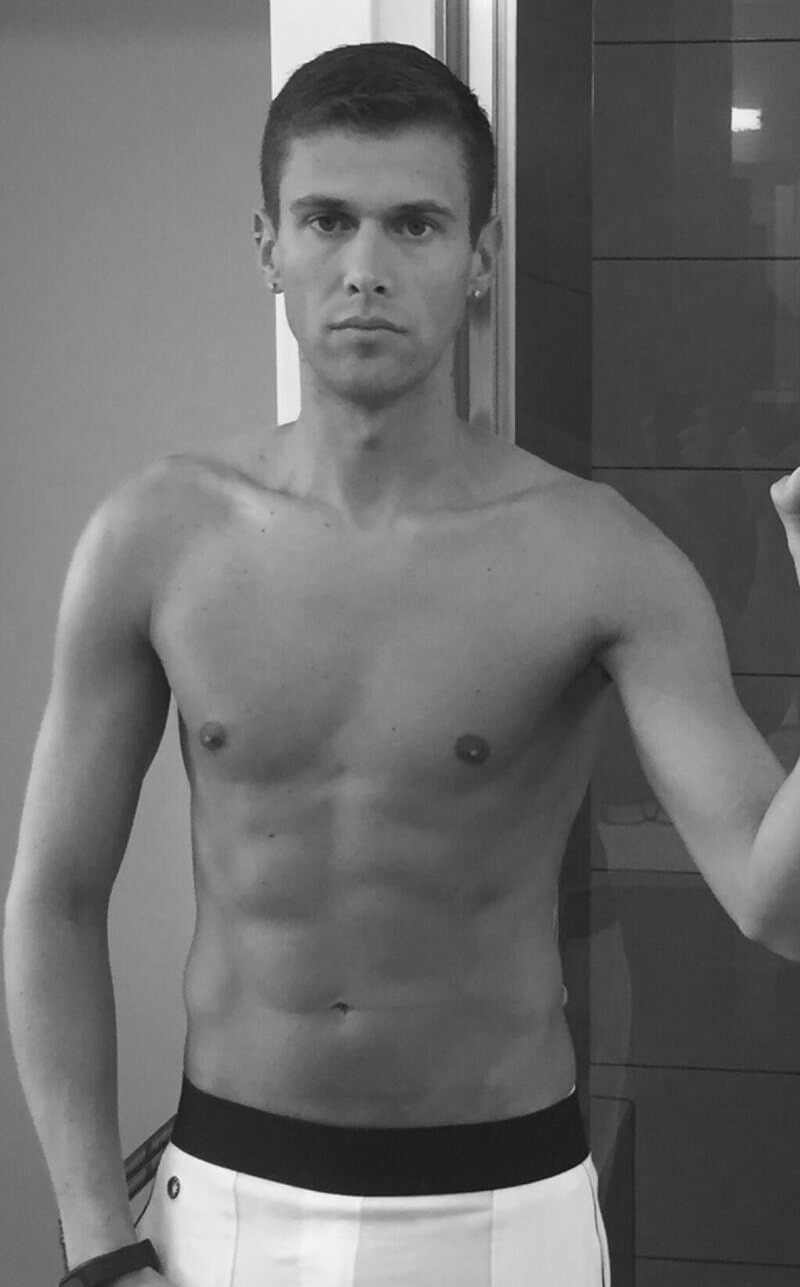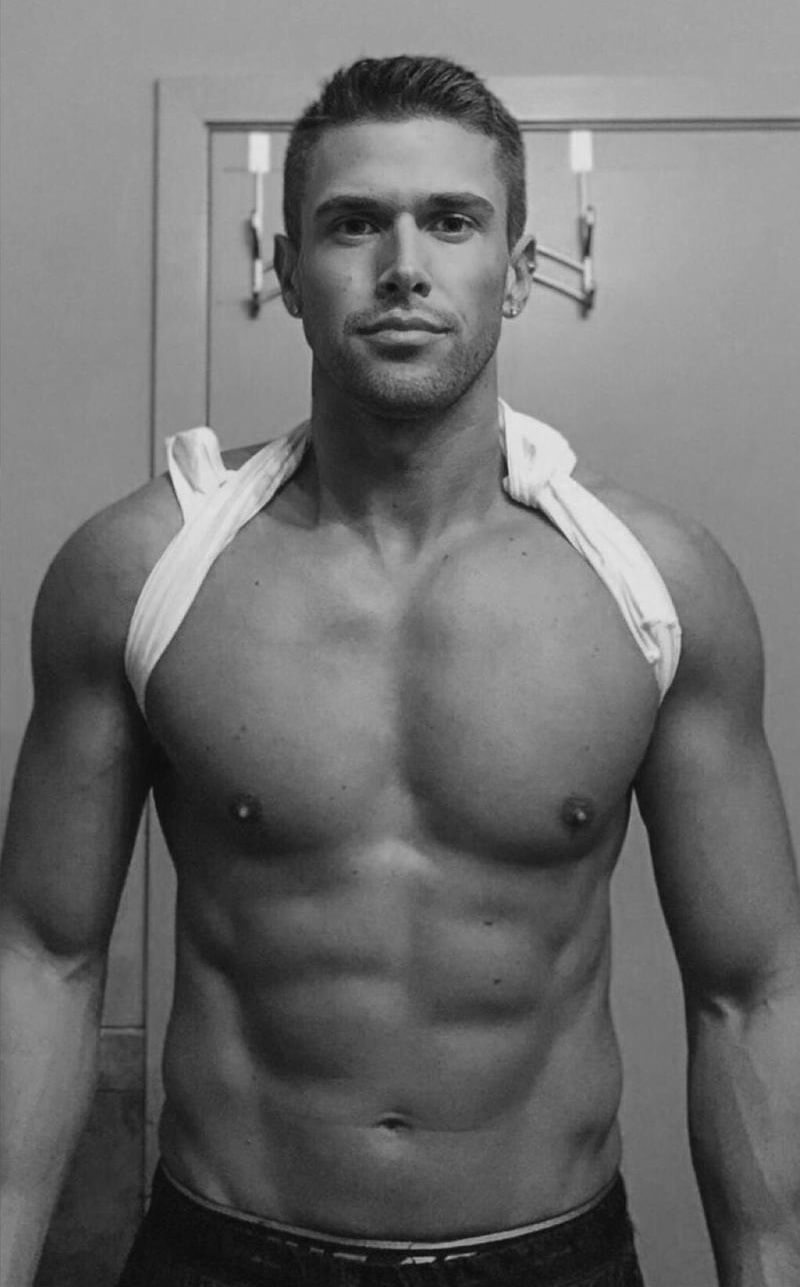 Alex knows how to train, how to teach, how to find an approach to the most sophisticated desires. My food has always required a special attention. In 3 weeks, I gained 10 lbs / 4 kg of muscles. My menu is healthy and amazingly delicious! Personal training with Alex is always fun and educational.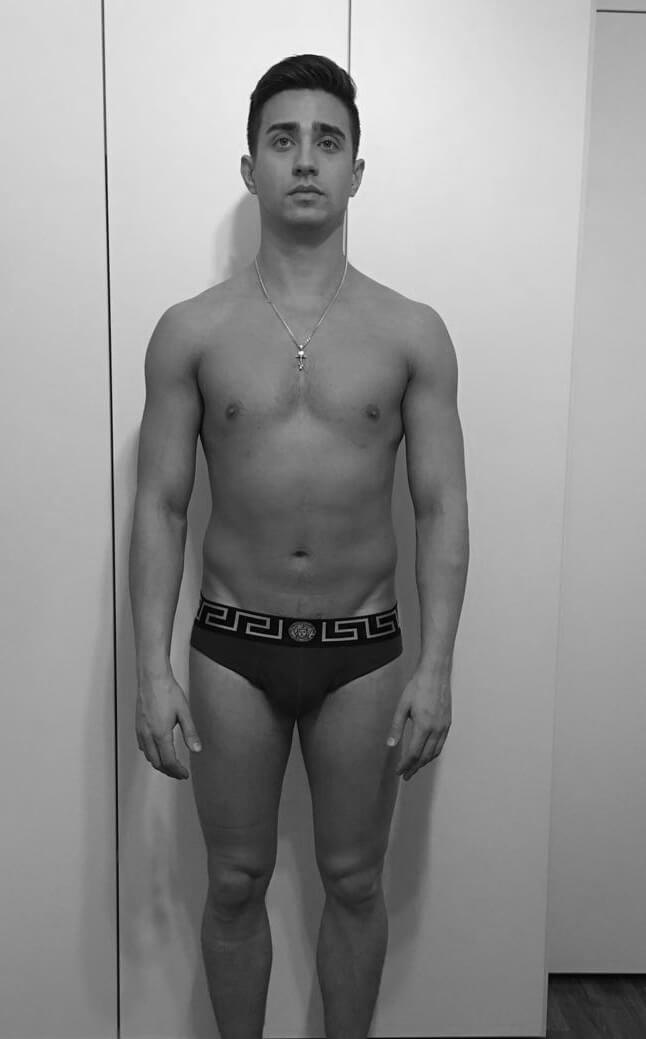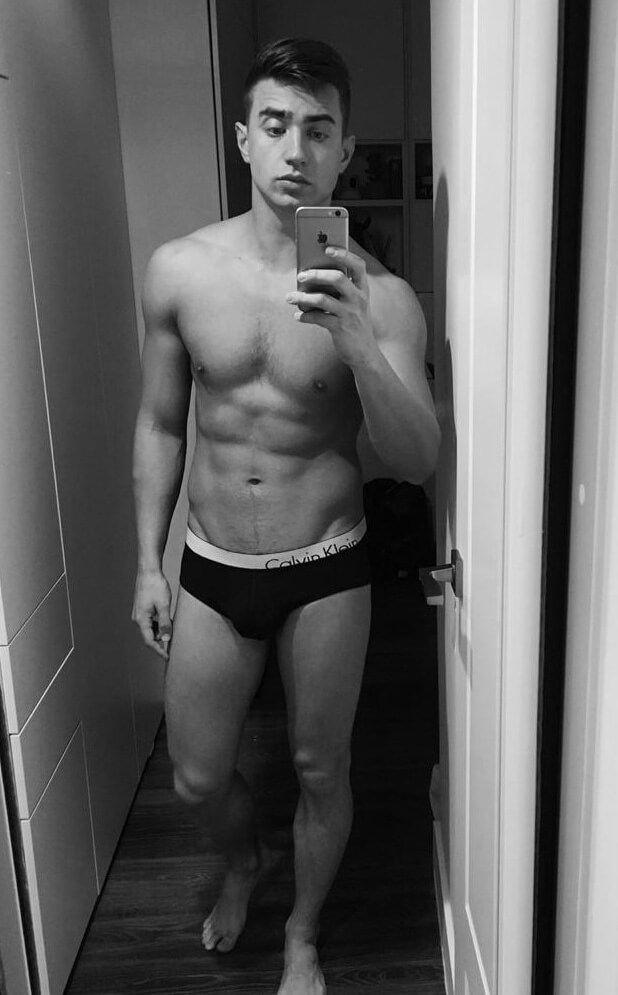 That's exactly my type of fitness program. He showed me that real trainer has individual approach for each client. Time to time we have PT one to one. Alex shows me the new exercises, discuss nutrition aspects. He helps me to make clear my supplements list.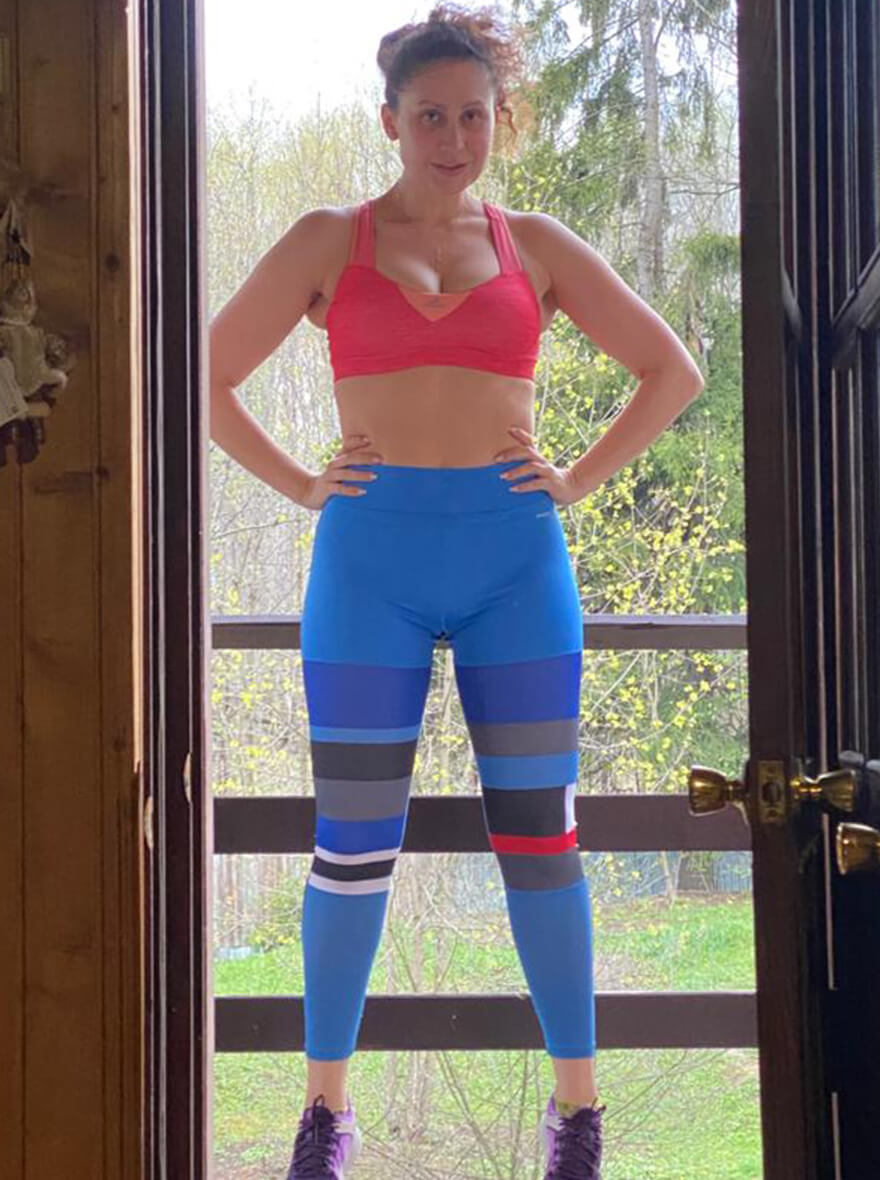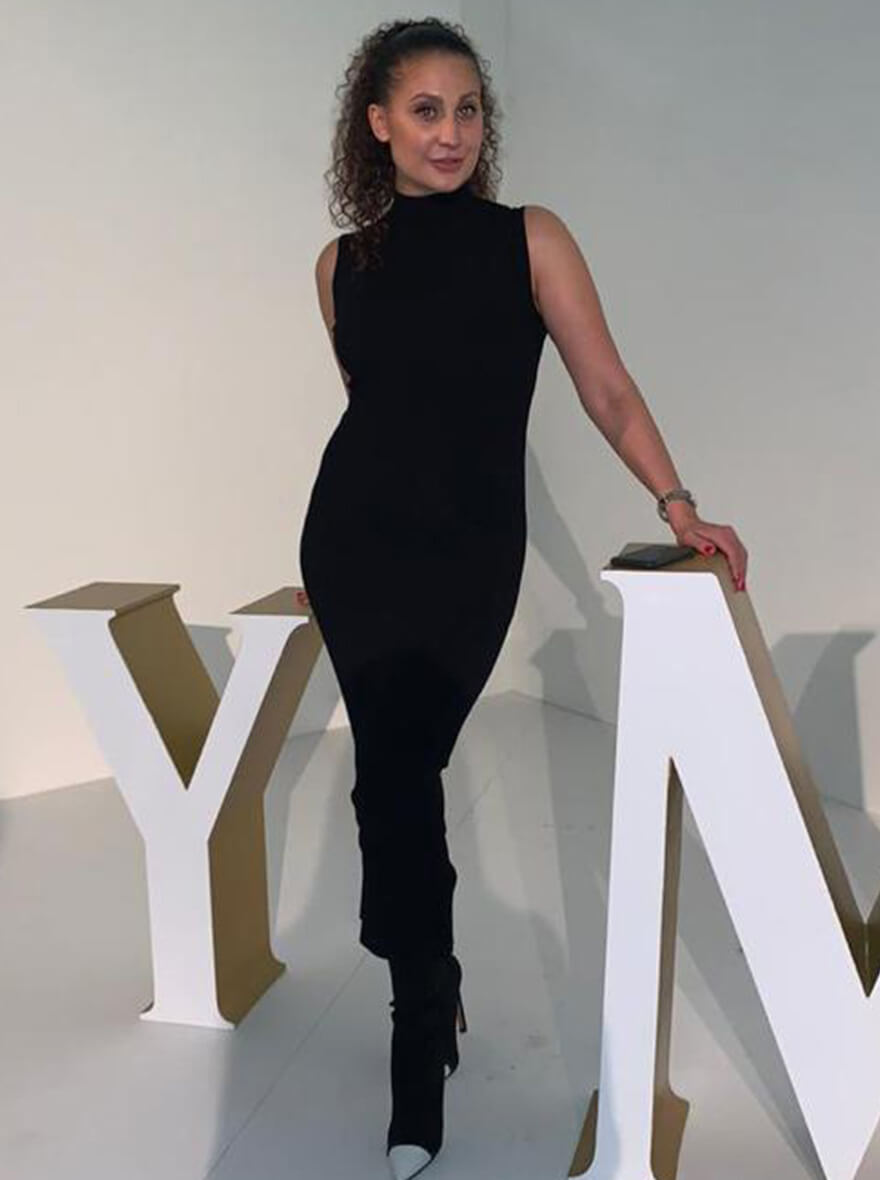 All my life I fight to lose weight, go in for sports. It was hard to find the right approach to myself, make me get up and workout. Alex found that approach. The effect is visible immediately, in 1-2 weeks, and the nutrition plan is so varied that you can't eat not according to the plan Looking at Alex, you understand that he loves his job and you start to strive for perfection as well. The best coach with the most effective approach. He is my coach.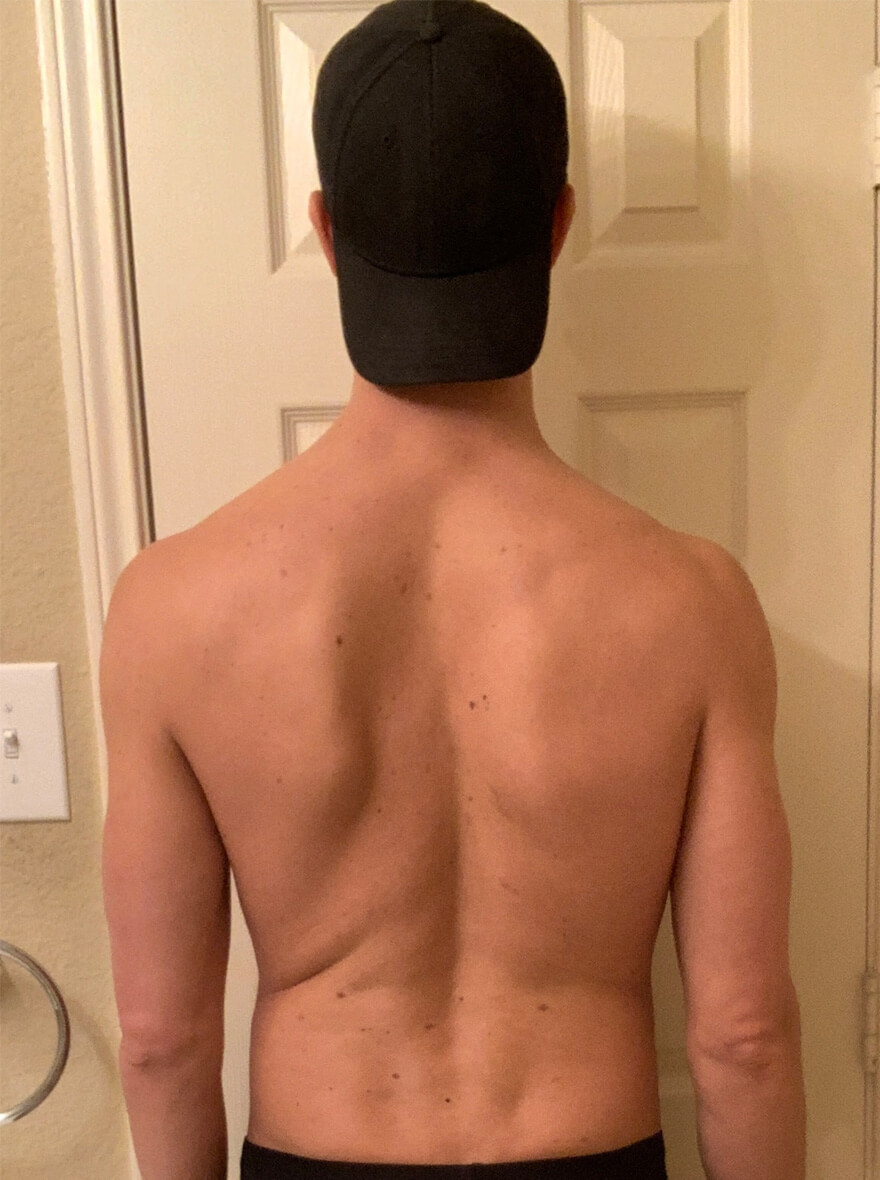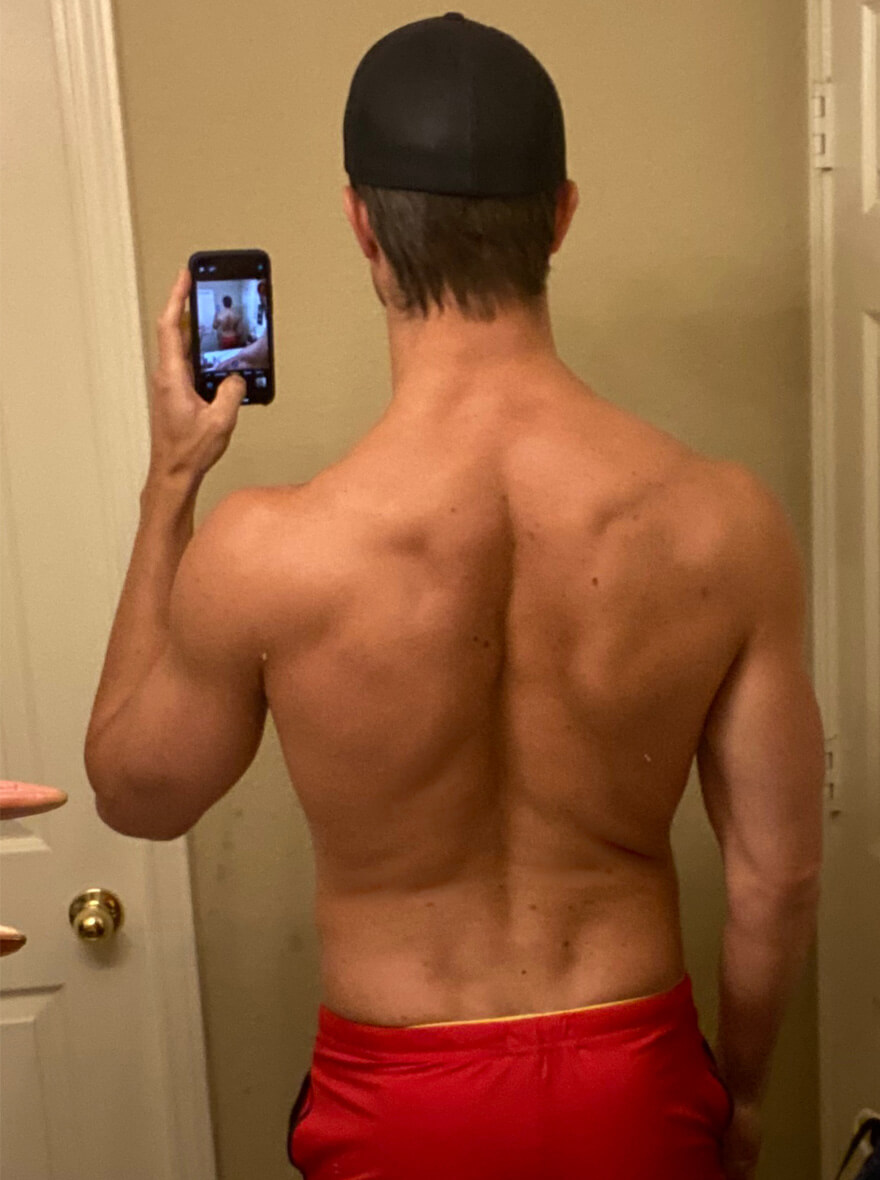 I really loved working with Alex. Having structure and a plan to my workouts helped me make gains I'd always wanted to make. It simplified the process. Accountability and customization to work with my travel schedule and equipment limitations. Encouragement, patience, and expertise about wellness and fitness for the whole body–nutrition, supplementation, exercises, sleep, skin. He does it all. Thank you, Alex for your friendship and coaching!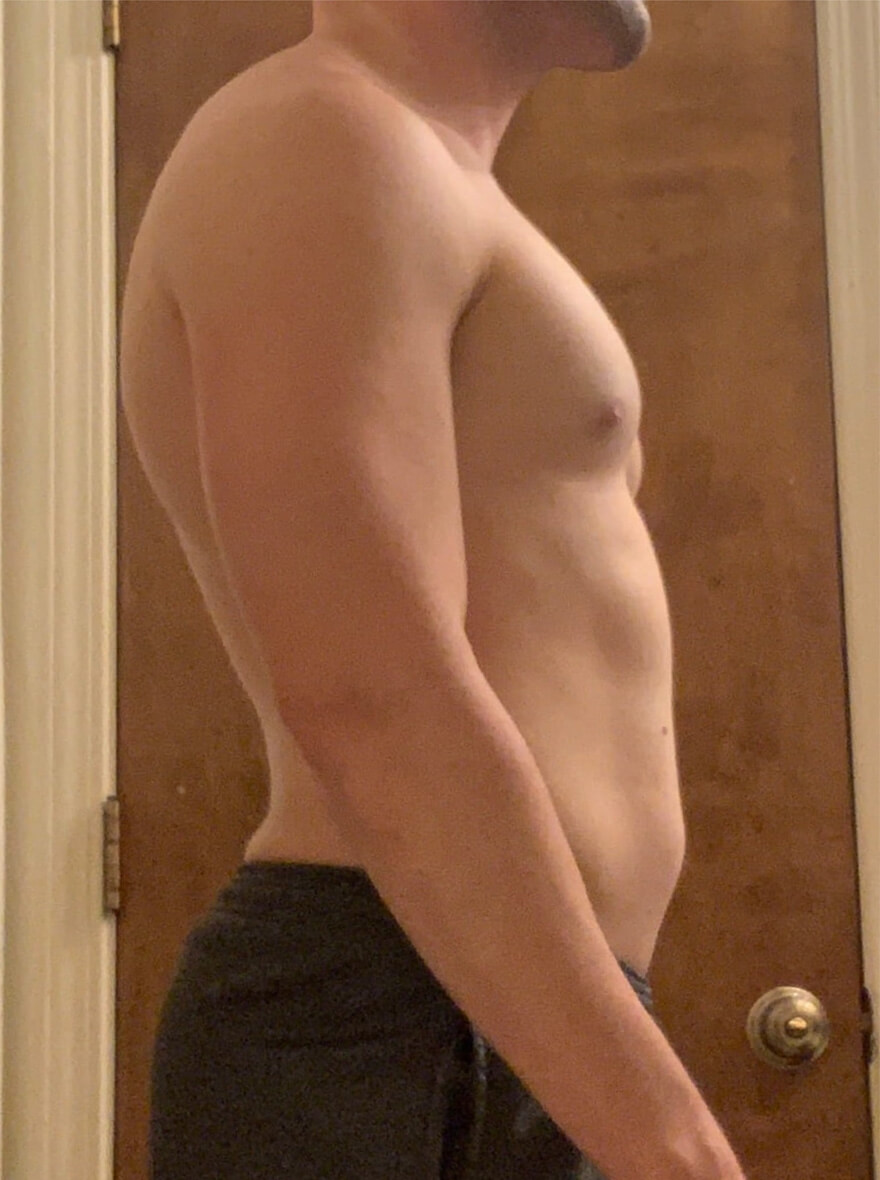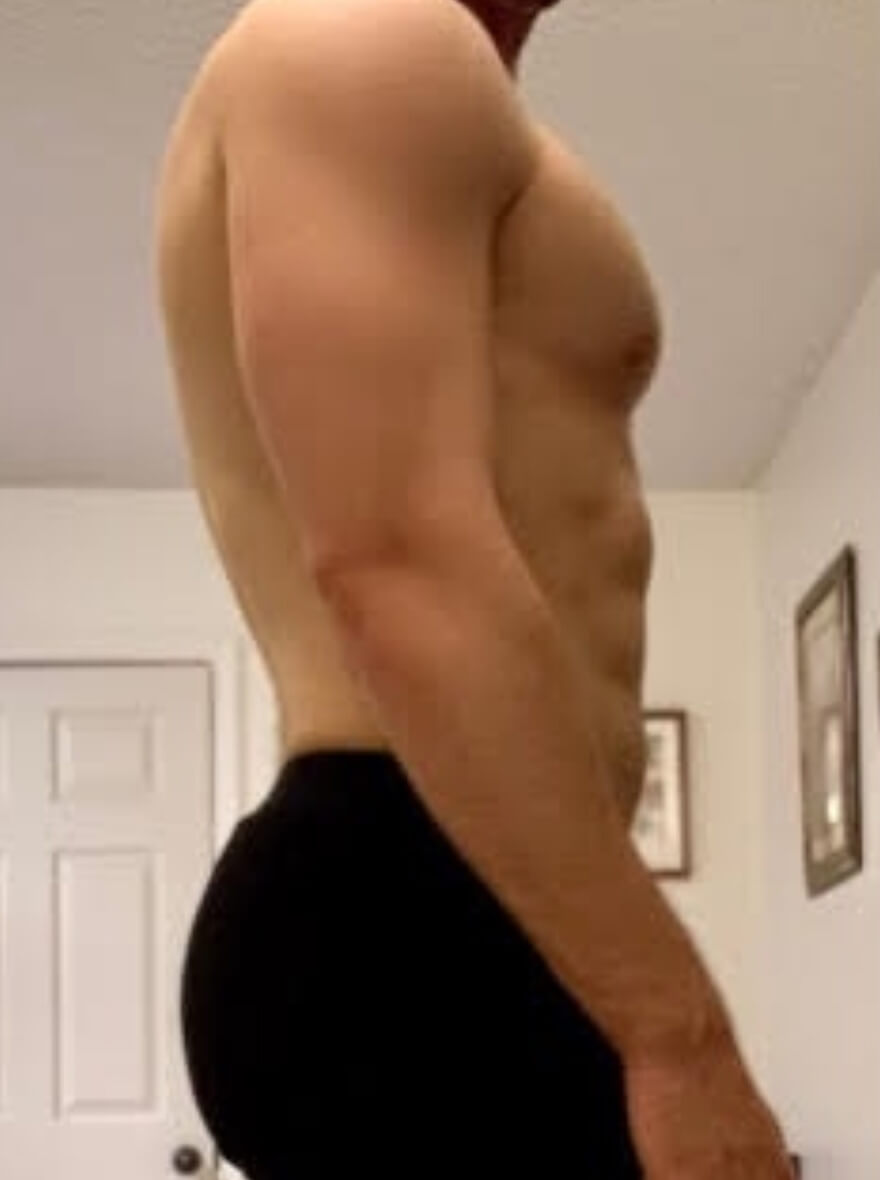 If you are thinking of signing up for Provofit just do it. Alex is an amazing trainer. He is professional, attentive, and very kind. It is easy to tell that he wants you to succeed. He has shown me a new way of working out, and I have noticed a huge improvement in my appearance, strength, and endurance.